SUPERTRAIN is a fast moving company that
leads the golf industry.
We have a wide experience of bringing various brands to success.
The Supertrain team is also comprised with the golf experts/maniacs who aim to make another key brand,
WAAC, successful in the world."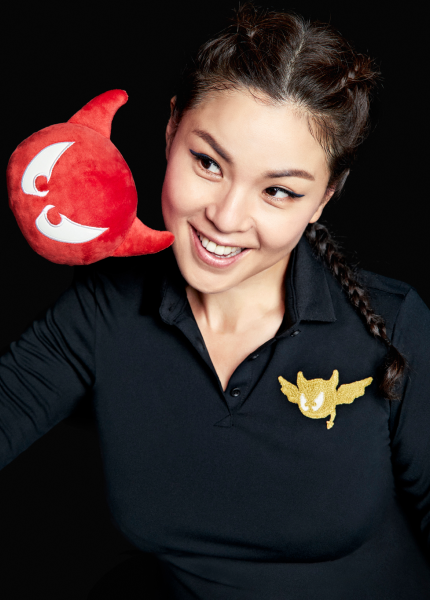 HEAD OF SUPERTRAIN / STRATEGIC MARKETER
YOON KIM
Yoon Kim, CEO of WAAC, is a former professional golfer who has great understanding of the golf industry.
She is an engaged industry leader and an expert with creative talent and global network.
'94 : KLPGA Membership
'12 : Joined KOLON Industries FnC Organization
'12~16 : Original Founder of WAAC
'20 : Launched G/FORE Korea
'21 : Launched THE CART GOLF (Golf E Commerce Platform)
'22 Present : Supertrain , Inc. CEO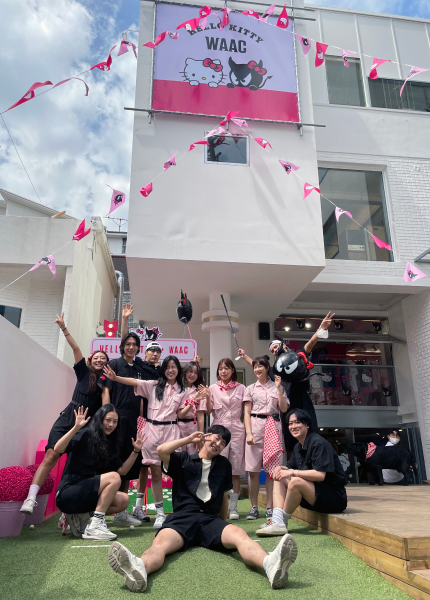 History of WAAC
'16 WAAC Brand Launch
'17 Off line Store Expansion & Golf Channel TVC
'18 Global Golfer Sponsorship (Kevin Na, PGA, KLPGA)
'19 Japan Golf Fair / Equipment License Contract in Japan
'20 Japan Pop up Store Open (Shinzuku , Nagoya, Kobe, etc)
'20 WAACKYS in Hollywood (Global Digital Campaign)
'21 China Golf Fair / Chinese On course, Premium shop
'22 Spin off from Kolon Industries FnC
'22 U.S Distribution through Worldwide Golf Shops