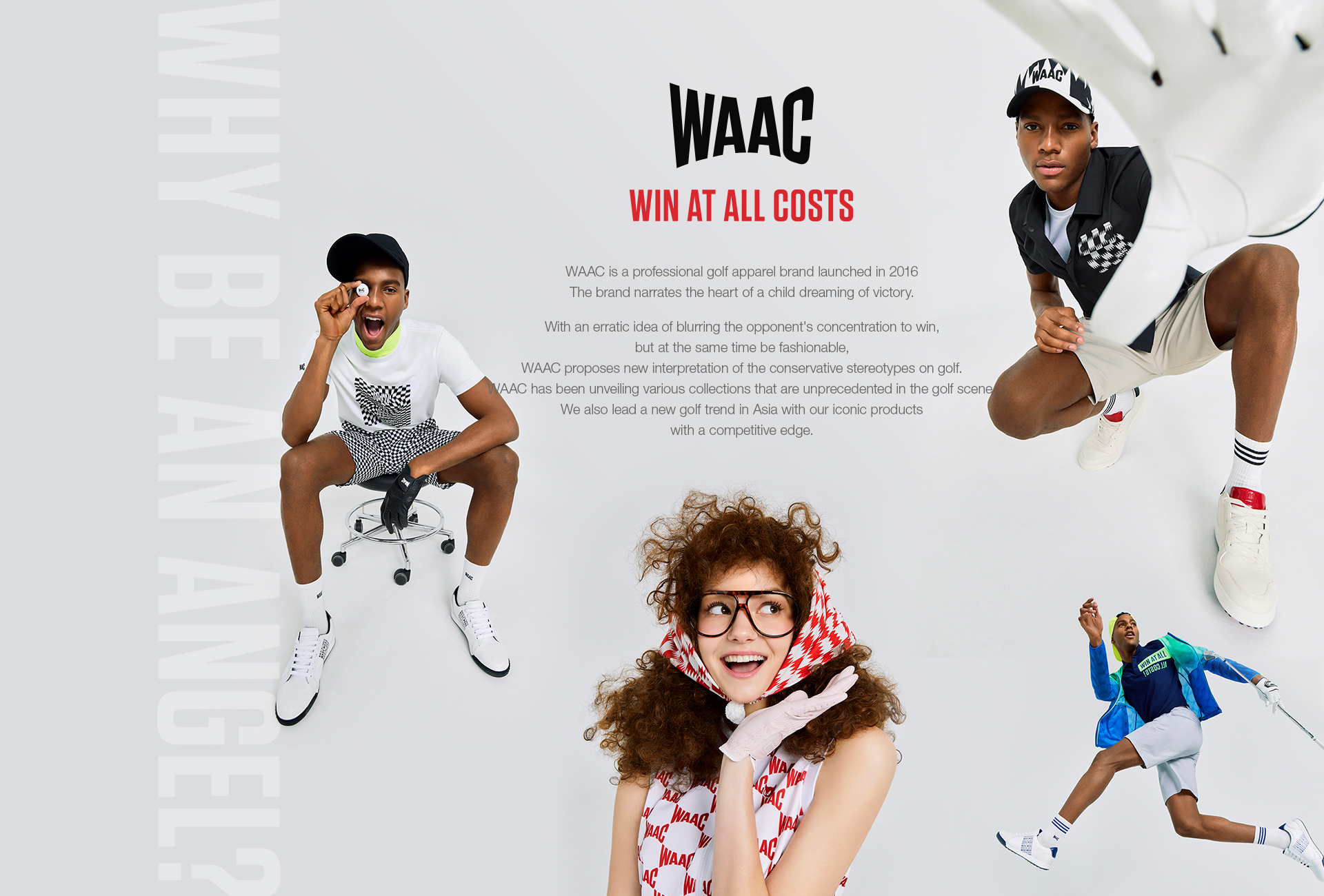 COLLABORATIONS
WAAC Collaborates with globally leading content creators every year. We reinterpret
golf fashion through seasonal collaborations that are unique and fun.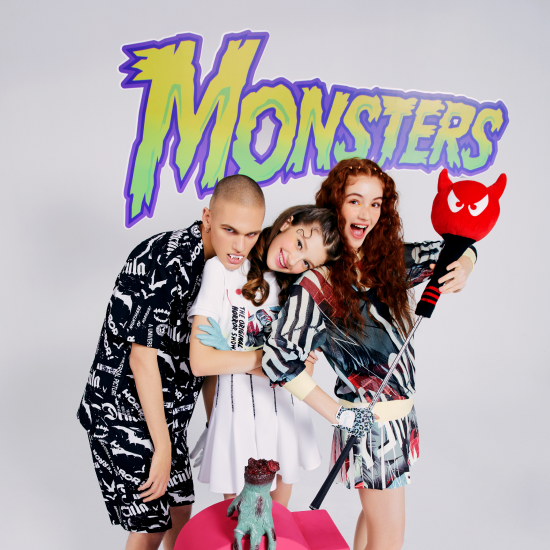 UNIVERSAL STUDIO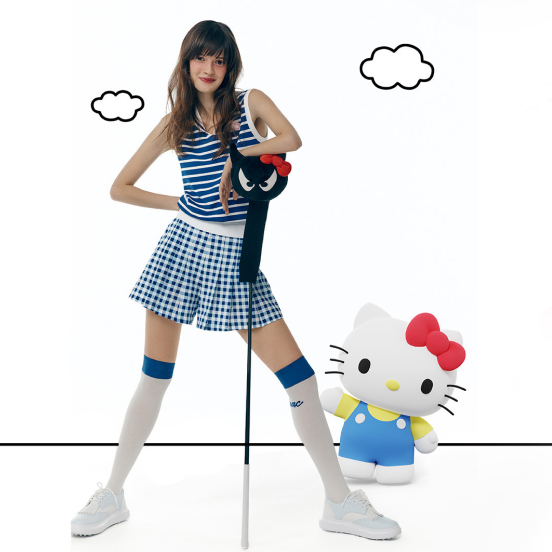 HELLO KITTY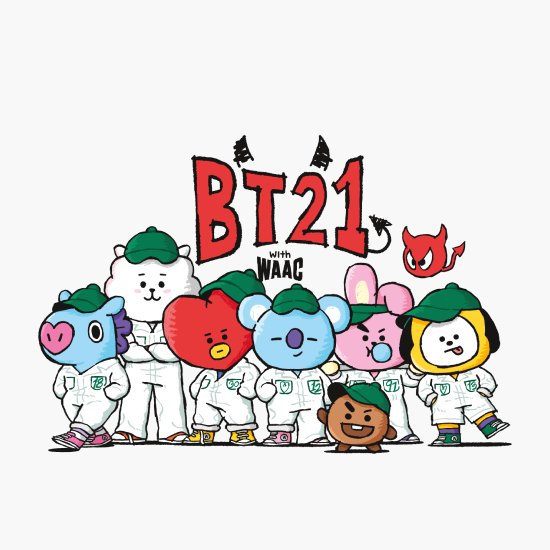 BT21
Through continuous collaborations with diverse original contents,
we demonstrate the capabilities of a 'CREATIVE DESIGN STUDIO FOR GOLF'
CHARACTER 'WAACKY'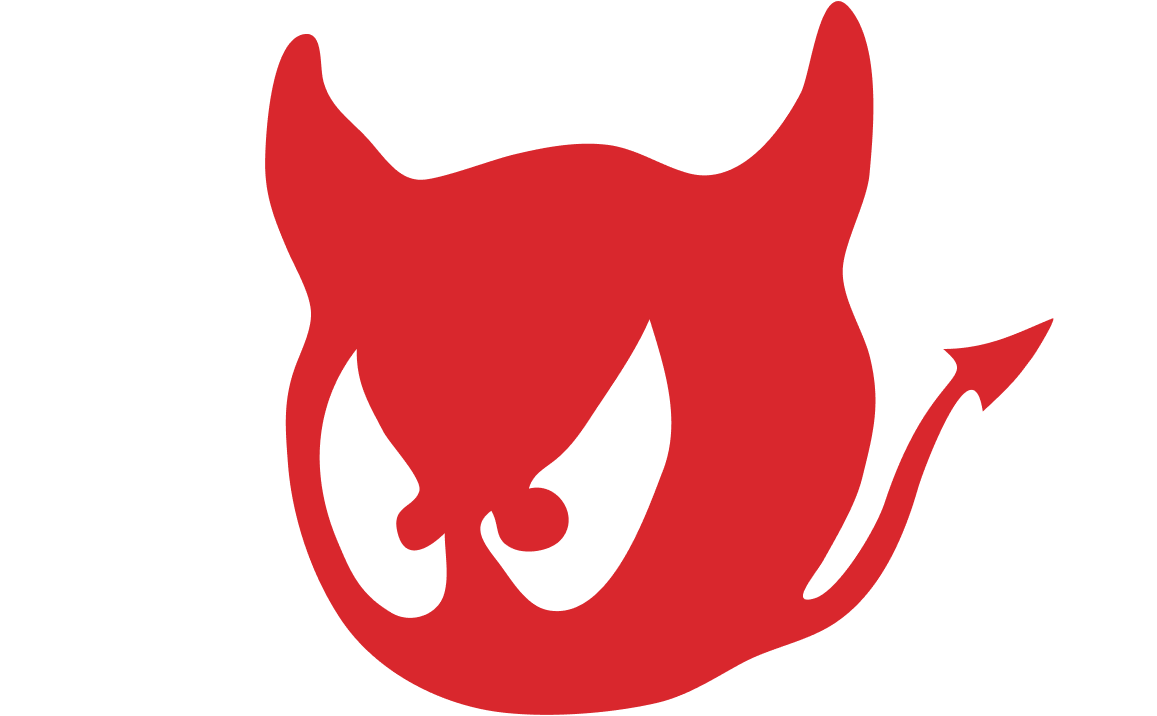 Inspired by the playful expressions and behaviors of a mischievous kid, a symbolic character of WAAC,
"WAACKY" was born.
With a twisted message, "Why be an angel?"
WAACKY guides golfers to win the game with a 'demon' mindset.