Korea's leading brand house
where fashion and culture coexist
Beginning with KOLON SPORT in 1973, KOLON FnC is a leading Korean fashion company with over 30 brands
including golf wear, men's and women's apparel, accessories, and premium overseas labels
We pride ourselves in being trendsetters, creating new fashion styles. We have our finger on the global pulse and actively explore new
markets. Each season our collection changes, but we remain true to our principles as we change with the times.
We pursue fashion infused with culture. We present innovative designs with artistic and creative partners in music, art, and pop culture.
We are flexible yet prudent. Rather than avoiding the questions asked of the fashion world, we seek unique solutions. We take on the
challenge of finding how fashion as a resource can be circulated in the most beneficial way.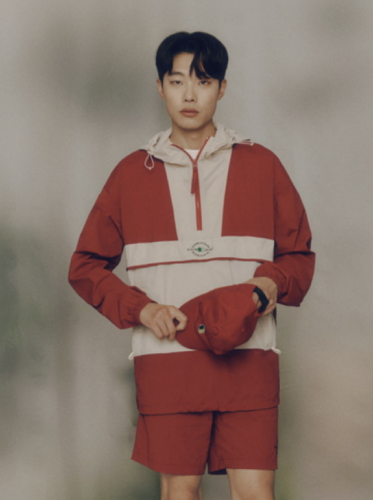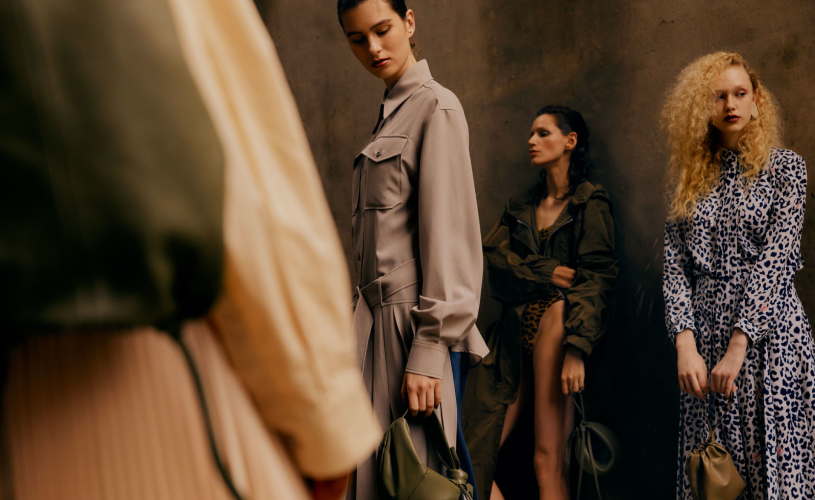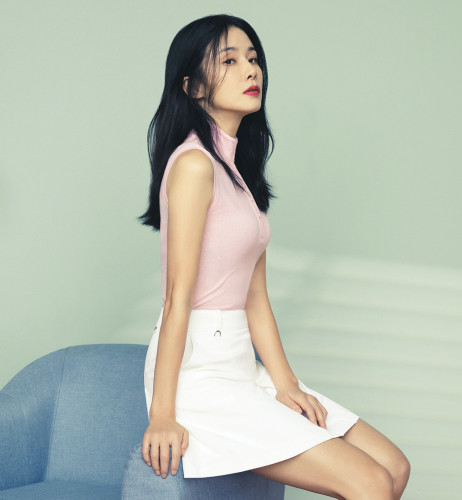 FASHION
From outdoor brand KOLON SPORT to golf, to contemporary, to accessories, to
unisex casual, and to premium overseas labels, we offer a broad range of product
categories across the fashion spectrum. We have built a unique portfolio, such as
becoming the first and only company to launch an upcycling fashion brand in Korea
and introducing a workwear brand for young and fashionable workers.

RETAIL
Through the online platform KOLON MALL (www.kolonmall.com), we introduce not only fashion but also beauty,
lifestyle, and home appliance categories that are emerging in the market. We recommend over 300 brands based on
customer data and provide infrastructure and services optimized for e-commerce through our integrated online/offline
logistics center. In addition, our online golf shop THE CART GOLF (www.thecartgolf.com) offers professional
golf curation and content. On the offline side, we launched Korea's first container mall, where we run a street-style
select shop that combines fashion, food, drink, and culture, all in one.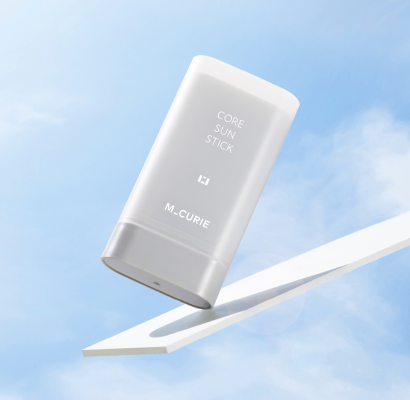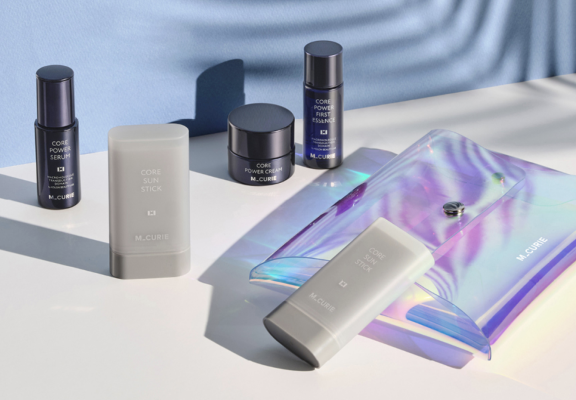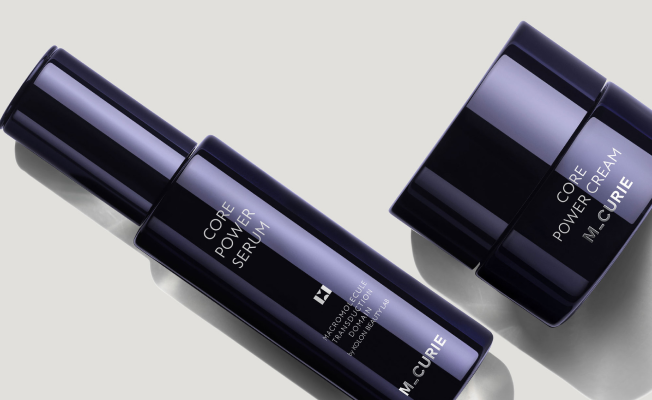 BEAUTY
With a focus on research and development of advanced skin delivery technology,
we have created a premium functional cosmetic brand. We strive to make
cosmetics that are effective at their core, not just fancy packaging.